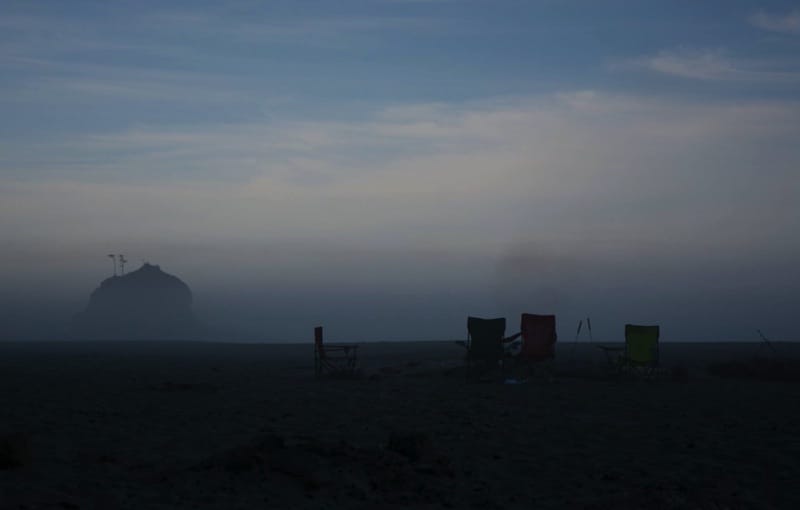 Go to sleep listening to the waves and wake up looking out over the Pacific Ocean. Enjoy a cup of coffee...
Book Now ›
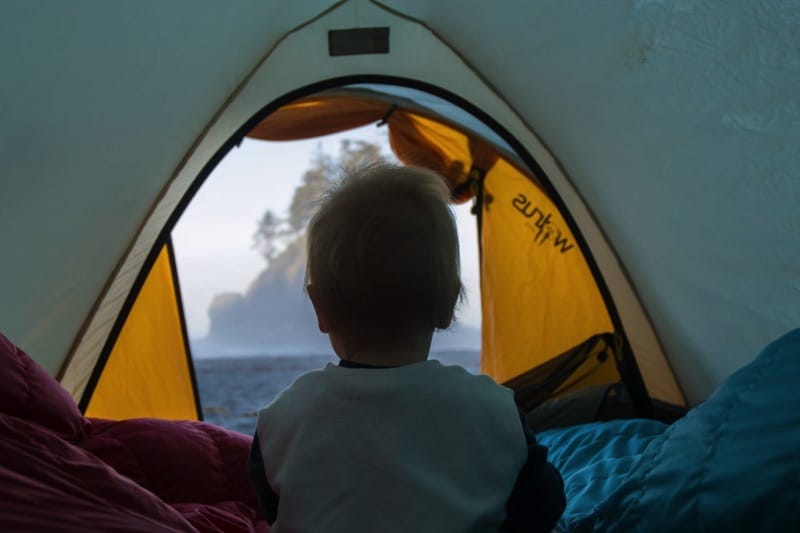 We are happy to help you build a trip of a lifetime. Alpine lakes, multi-day trekking, float-in river camps...
Book Now ›
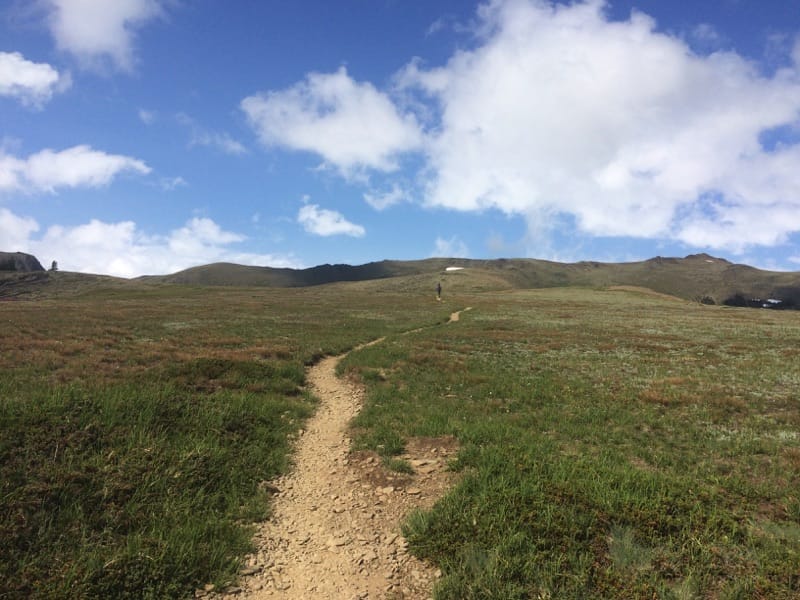 High lakes and alpine areas require advanced permitting and planning but are worth it!
Book Now ›